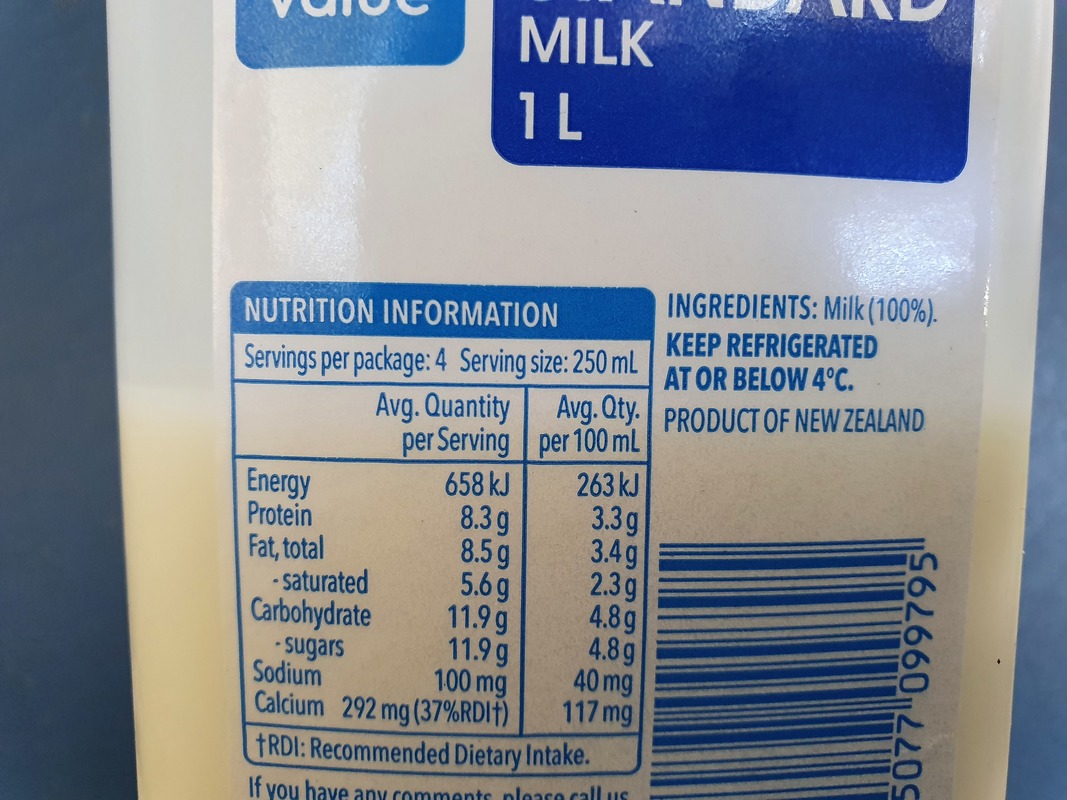 Kiwis have one of the highest rates of domestic milk consumption in the world. Milk has traditionally been consumed in European cultures and was brought to New Zealand as part of the process of colonisation. Milk consumption has boomed around the world, with demand growing in Asian countries.
Consumers make choices and drive demands for milk products. Consumer decisions are based on a number of factors including taste, nutrition and sustainability.
Students explore milk consumption through history. They consider social factors including consumer decisions, product analysis and sustainability. Students can also experience consumer and sensory science via product taste tests.
The following resources are courtesy of Lincoln University: