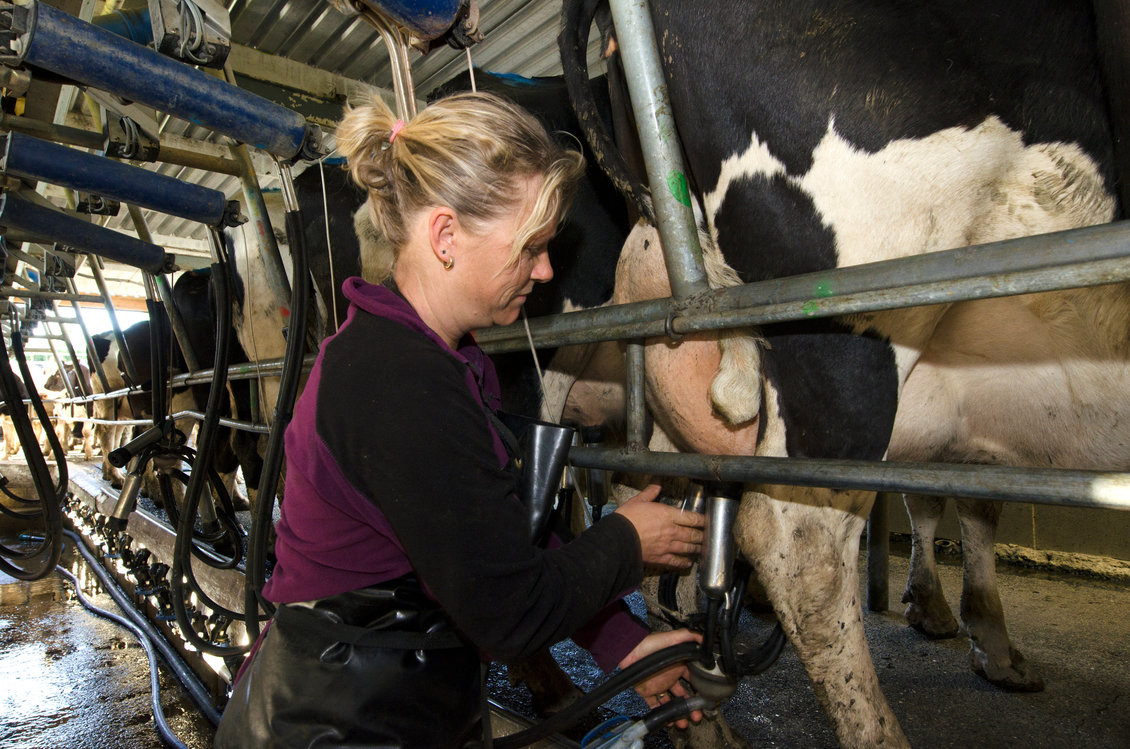 This set of activities is an introduction to dairy farming. It provides specific farm terminology and items that are found in most New Zealand dairy farms.
Students use text, cutouts and a farm plan to construct a farm collage. They use the collage to follow cows as they journey to and from the dairy shed.
The teacher notes provide background additional information on herringbone and rotary dairy sheds.
The following resources are courtesy of Lincoln University: